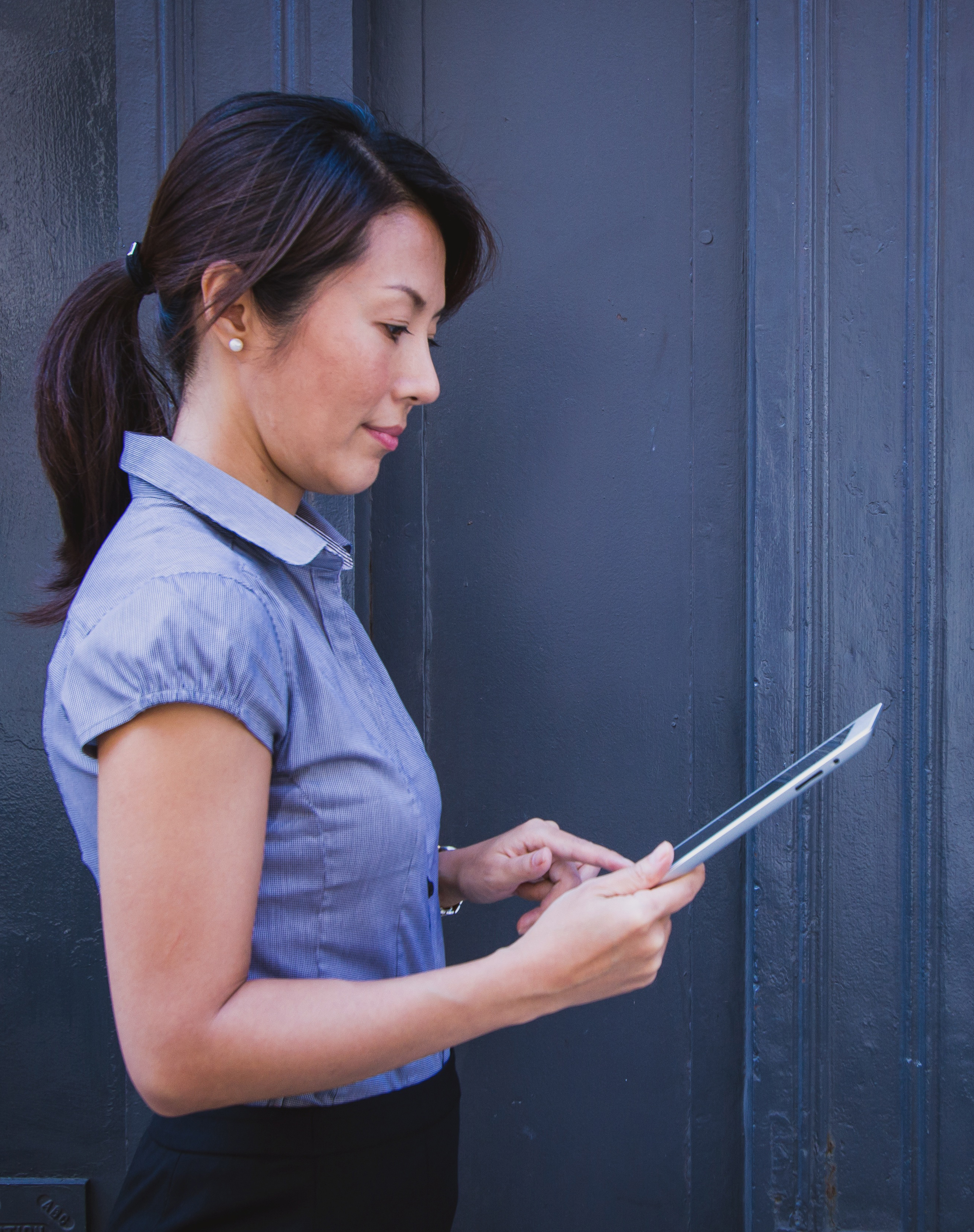 Interim Management
Interim Management is the solution for when your company needs some forceful professional expertise to tackle management tasks for a limited period of time.
Interim management consultants come into the picture when there is an urgent need to carry on the running of your company, or when new strategic efforts are required to guide your company's business operations in a new direction.
Given that the need for Interim Management frequently crops up at short notice, it is crucial for the interim manager to get to work quickly and efficiently, if the company is to continue running smoothly. FP Consultants have more than 20 years' experience identifying and providing the most expert managers on time, guaranteeing the client stability in what is often a challenging period for their company.
Nearshoring to Poland
FP Consultants can help you move your workforce to a country with a lower cost of living, but in an area that is geographically close and culturally similar. Unlike offshoring, nearshoring offers advantages in terms of time difference, culture, language and political situation, including compliance with the EU Privacy Act etc.
Poland is an interesting country for companies, whose priorities are:
Rapid and significant cost reduction
Scalability and rapid access to a large volume of top-level ICT resources and special skills
Consultants with high English proficiency and intellectual compatibility with Scandinavian culture
Flexible, seamless integration
Short distance for travelling (1 hour 20 minutes from Copenhagen)
Competitive prices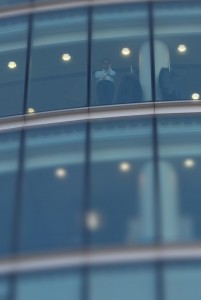 Consultancy services
When you need specialist manpower for a particular task, we have the perfect experts at hand. Most of our consultants are highly educated with in-depth, relevant professional experience appropriate for the task in question. They also possess profound knowledge of an individual customer's organization, conditions and challenges.
We believe it is vital for our business consultants to have an up-to-date, tried-and-tested toolbox, together with a pragmatic, solution-oriented approach when it comes to delivering tangible results. It is also crucial for a consultant to have experience of the particular industry, in which the client operates.
FIELDS OF COMPETENCE
FP Consultants provide consultants with expertise in the fields of ICT and Finance.
ICT Manager
Our consultants are experts in both business operations and ICT and can service your business with their pragmatic approach.
Program and project management
Program and project management consultants can help you, when you need to ensure that a project's objectives and schedule will be organized with the utmost efficiency, and that ultimately the project group will be aiming at a common goal.
Business Intelligence
Our consultants create value on the basis of the data you already have, making sure that the data is available to the right people and presented in such a way that it paves the way for making the right decisions quickly.
System and software development
We have consultants who are masters in the field of databases, operating systems, middleware, storage, operating systems, programming and the development of iPhone and Android mobile applications for business use.
Nearshoring
Save substantial money by hiring one or more full-time developers in Poland, while maintaining control of the process with Danish project management.
Chief Financial Officer or Chief Accountant
Our consultants have extensive experience in many different industries and can help ensure effective, professional and dynamic leadership of financial management and purchasing functions. We have many years' experience implementing a variety of ERP systems.
Controller
Our consultants are expert in the areas of financial management, accounting, controlling and auditing. Their experience derives from many different lines of business and many different financial systems.
Governance, Risk & Compliance
Our governance, risk and compliance services (GRC) consultants help our clients tackle the broad issues of Corporate Governance, Enterprise Risk Management and efficient business management.
We provide professional solutions for large companies both in Denmark and abroad and provide our clients with the best possible conditions for achieving success.